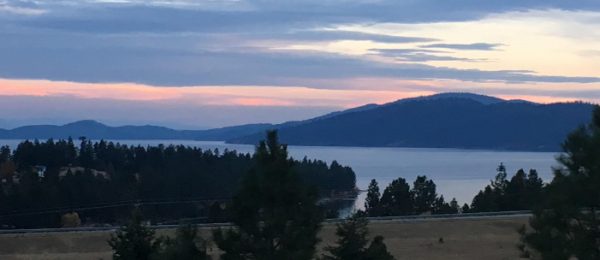 BJM Recruiting with Ruthie in Montana
In October, Ruthie and I traveled to the YWAM Montana base to recruit staff and interns for BJM.  Indescribable color was ablaze everywhere – red, yellow, amber, emerald and forest green. Nestled in a valley literally across from Flathead Lake, the beauty was overwhelming.
The possibility was almost unimaginable. Out of this pristine place, so close to God's original plan for His creation, young women could be called to serve in the radically fallen urban heart of San Francisco's Tenderloin.