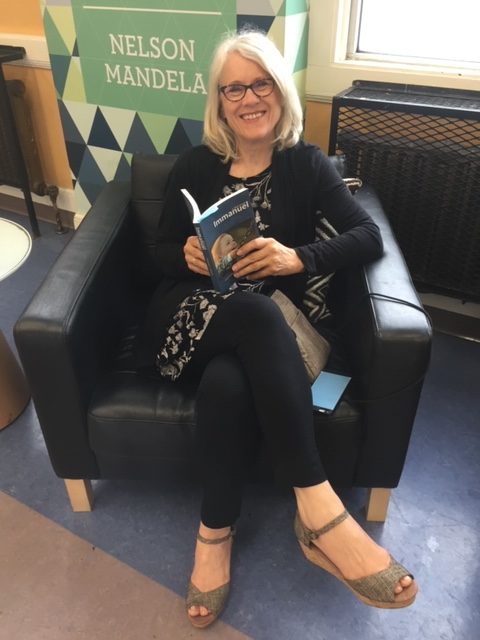 My faith is always refreshed by seeing Jesus' consistent love for each person I coach in Immanuel Prayer sessions. He is always happy to be with them and He is their solution. 
Some of the women who come for prayer are dealing with great loss, great wounding. Jesus is undaunted. He meets them straight up in the pain, and brings His comfort and restoration.
While it is an accepted practice for those receiving one-on-one Immanuel Prayer from a qualified Coach to pay for their sessions, the financial support I receive as a missionary makes it possible for me to offer prayer sessions for those who are in need but without the ability to pay for them.
I invite you to partner with me if you resonate with the call to see people healed, delivered, and set free.
I am affiliated with Modern Day Missionaries, a 501(c)(3) that provides vetting and accountability for missionaries and prayer ministers. Please use my link below with Modern Day to make your secure, tax-deductible gift one-time gift or monthly support.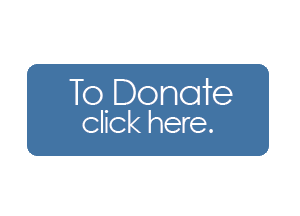 Please contact me if you'd like to schedule an Immanuel Prayer session, or discuss how Immanuel Prayer can help equip your congregation or ministry.