My personal Journey to Immanuel Prayer
My name is Malia McKinney. I was raised in the San Francisco Bay Area and moved back to San Francisco in 2010, after living in San Diego and the Antelope Valley outside of Los Angeles. San Francisco is one of the most beautiful places in the world, a city of extreme wealth, innovation and vibrant energy. It also can be a place where people experience great isolation, poverty and lack of connection.
This disparity became heavier and heavier on my heart. After a 30-year career in hospitality management, I felt called to work with vulnerable women in the inner city. I joined Because Justice Matters (BJM), a San Francisco 501(c)(3) serving women and girls in the Tenderloin as a volunteer staff member.  My BJM teammates raise their own support as missionaries, and after a year of being self-funded, I made the unexpected choice to become a missionary as well!
BJM gave me the opportunity to lend my voice to the voiceless by sharing their stories with volunteers and people like me that wanted to connect but did't know how. BJM gave me a way to connect, to demonstrate the unconditional love of God not just for the women and girls we serve, but for our team, our supporters, and everyone this ministry touches. And in the process, I experienced a breakthrough of God's love for me in a personal way, reaching through my own brokenness to awaken my heart.
The experience with BJM transformed my faith and increased my passion to see people, especially women, enter into the freedom and joy that God intends for us to experience as His beloveds.  During this time, my husband David and I discovered a prayer practice called Immanuel Practicum which has changed my life.
While outwardly manifested poverty in the TL is obvious, people of all financial walks of life are suffering from a type of spiritual poverty, with feelings of unworthiness,  isolation and anxiety. Experiencing the love of God is the solution to spiritual poverty, and Immanuel Prayer is a way to connect with His love.  In Him, we find our true, redeemed identity, as sin, wounds and lies which distort our understanding are removed and healed.
In the fall of 2020, I transitioned from BJM into full-time leadership with the Immanuel Prayer ministry in San Francisco, still on mission.
Whether serving in the Tenderloin, or helping people experience healing and freedom through intimacy with Jesus, the empowering Truth is the same – the unconditional love of God who wants to be known and experienced. 
Immanuel Approach Prayer is a healing prayer practice which encourages greater intimacy with Immanuel, God with Us.  In addition to free training and workshops for the San Francisco community, I lead and equip our teams to bring this healing prayer into their ministries and personal devotions.  As a result, we are seeing the Immanuel Prayer culture transform our families and communities through the joy and comfort that comes from a personal encounter with Jesus.  I invite you to learn more about Immanuel Prayer here and to partner with me to bring this healing experience to people who need encouragement and an experience of God's love.
"and lo, I am with you always, even to the end of the age." Matthew 28:20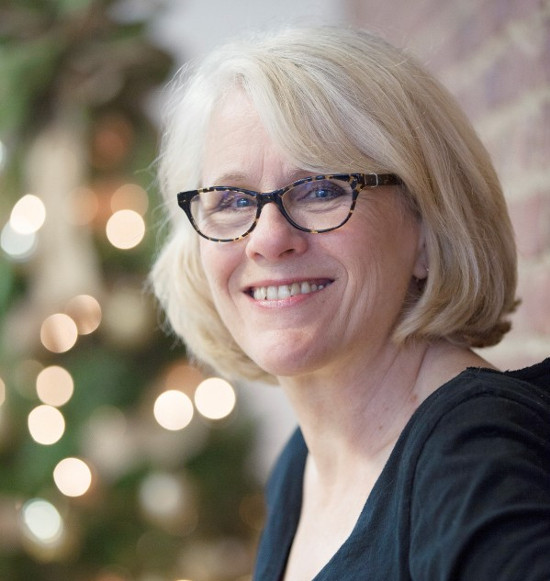 Malia McKinney