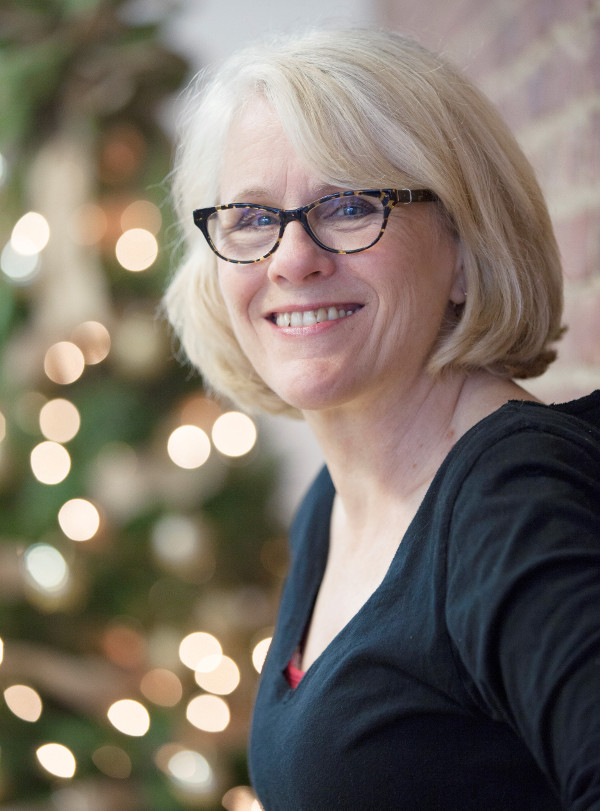 I recently heard Jill Briscoe say that your mission field is "the place between your own two feet." In other words, everywhere we go.
I am devoted to this city, its healing, prosperity and freedom.   I want to see God restore justice for the poor, ease suffering and isolation and build community.
Only God does the growing. But I will do the laboring.  
San Francisco is my home and mission field. A complex, culturally diverse community of extreme wealth, innovation and vibrant energy, San Francisco is also a place of great isolation, poverty and lack of connection.
For the past four and a half years, I had been a volunteer staff member with Because Justice Matters, a San Francisco based 501(c)(3) serving women and girls in the Tenderloin.  In October of 2020, I transitioned from BJM into full-time leadership with the Immanuel Prayer ministry in San Francisco. 
Immanuel Approach Prayer
My husband Dave and I are certified coaches, presenters and San Francisco City Leaders for a healing prayer practice which encourages greater intimacy with Immanuel, God with Us.  In addition to free training and workshops for the San Francisco community, I lead and equip our team at BJM to bring this healing prayer into their ministries and personal devotions.  As a result, we are seeing the Immanuel Prayer culture transform our prayer time with the women and girls we serve, along with the joy and comfort that comes from a personal encounter with Jesus.
Join me on this journey. Together, we will see the "goodness of our God in the land of the living." He is good, He is great, and He is able.